I finally got
around to posting some random budgeting tidbits - I feel that is a more appropriate name than "wisdom". haha These are simple disciplines that we use when it comes to living on a budget.
Budgeting on a monthly basis may seem impractical but it has saved our marriage more times than I can count! Everything we know about living on a budget, we have picked up from other financially savvy folks that have really helped us.
Alrighty, welp I am sitting here with my sister-in-law and thinking... I should get her money saving ideas too! So here it is:
Erica and Amy's Budgeting top 10
Take your tithe out first - Instead of waiting until the end of the month. Tithing is not for God's benefit but for ours. If we are making him "first" in all areas of our lives, this has to be a non-negotiable.
Pray about it. Seriously! God can change the heart of you or your spouse if you cannot agree on an element of the budget.
Live within your means. If you cannot afford a bigger house, pray and ask God to give you contentment with the apartment. If you don't have the gas money budgeted... limit your driving.etc..
Allow for "allowance". Allocate some money (monthly/weekly) that you and your spouse can spend (or "blow") on whatever you want. This allowance is not "earned"- you are grown ups! For your husband he needs a "nag free guarantee" on this cash. :)
Post and Share what you do to save money each month! Every idea I share I have taken from someone much wiser than myself. I would love to hear your tips!
Additional BUDGETING RESOURCES: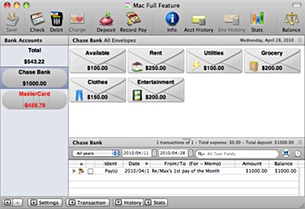 Tweet